We know that children are real explorers
By playing they discover themselves and the world around them. Their hidden talents, different ideas and new flavours. The right guidance is very important in this. With great pleasure and with respect for their own pace and ideas. Every child receives plenty of loving and personal attention at DAK. We have an eye for all children and their development route through life. We have one clear pedagogical vision and continuously train our employees to match it.
We like to seek the connection with you as a parent to see what your child needs. So that you can go to work or study with peace of mind. And they can get off to a good start for the rest of their life…
Daycare centre - 0 to 4 years
At the daycare centre, we offer a warm environment in which children discover themselves and the world around them. Just like at home, we adhere to the rhythm of your baby. As they get older, we gradually transition to the rhythm of toddlers. The children then have fixed times during the day when they eat, sleep and play together.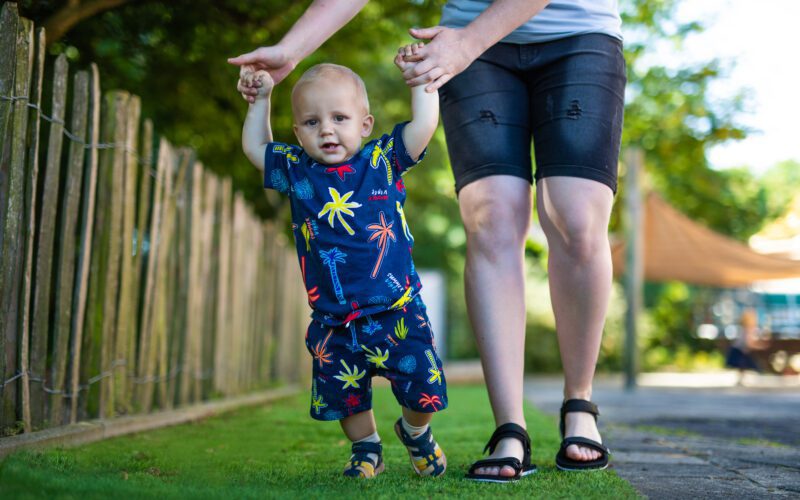 Toddler care - 2 to 4 years
Do you find it important that your toddler prepares well for school and practices social skills? Toddler care is the way to play with others, learn together and get used to the rhythm of primary school.
Preschool Education (VE)
We offer Preschool Education at a number of daycare and toddler care locations. This gives your child the best start at primary school. Read our VE brochure for more information.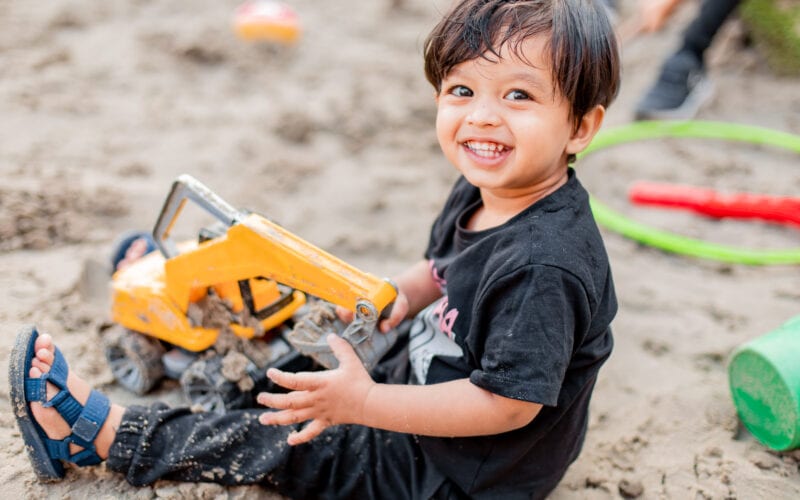 Out-of-school care or pre-school care - 4 to 13 years old
What could be better than a nice comfy sofa to relax on after a busy day at school? But of course, also friends with whom you can experience all kinds of exciting adventures! And discover new talents. Our out-of-school care meets the needs of school-aged kids. A loving place, a challenging environment, but above all a lot of fun!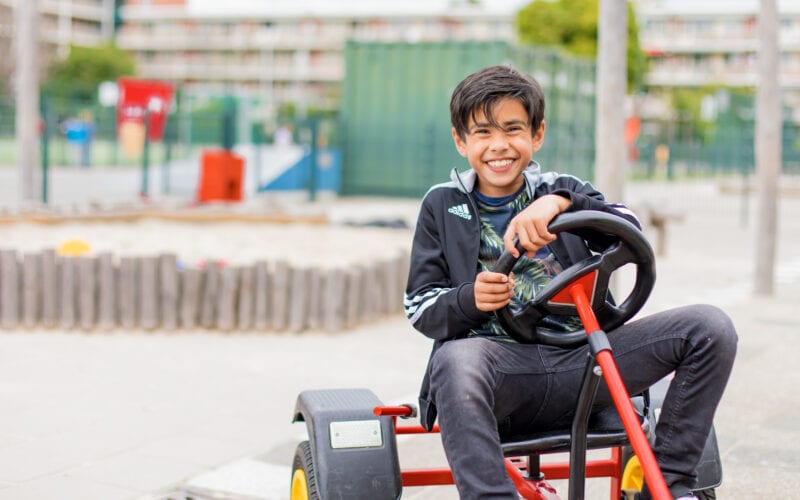 Childcare costs
The exact cost of childcare differs per family and per situation. In addition, most parents are entitled to a childcare allowance. How much allowance you receive and how much you ultimately pay depends on several factors. For example, the number of hours that your child goes to daycare per month, what the hourly rate of the chosen childcare organisation is and what the family income is.
Calculation tool
Do you want to know how much childcare will cost in your situation? Then use our handy calculation tool. This allows you to quickly and easily calculate an estimate of your monthly childcare costs. Go to www.dakkindercentra.nl/kosten/rekentool/
Discover our locations
Always near you!
Are you curious about one of our locations? Then come and get a feel for the atmosphere yourself or take a look at our website first via: www.dakkindercentra.nl/locaties/
Register online or by phone
Registering with DAK childcare centres is free of charge and can be done via the website or by telephone with our Customer Advice department (088 750 91 10).